SFAOL Book Store & Writing Forum


Tony Hillerman Literary Landscape Series
Writing for the Screen in New Mexico – July 23 & 24
South Broadway Cultural Center, Albuquerque, NM

Promoting New Mexico's Film Industry
The History of Film in New Mexico
Marketing Your Film
Adapting Books for the Screen
Producing a Film Festival
Capturing the World on Film
So You Want to Write Comedy?
Tony Hillerman on Film Visit
www.wordharvest.com for additional information and registration.

The Tony Hillerman Literary Landscape Series is sponsored by Wordharvest and the City of Albuquerque.
| | |
| --- | --- |
| In LIFE IS A TRIP, travel writer Judith Fein takes readers on l4 exotic journeys where she learns from other cultures new and transformative approaches to family discord, death, success, fear, faith, forgiveness and overcoming trauma. | Judith Fein's globetrotting adventures remind us that we travel to be changed, in big ways and small. This book is immensely readable, steeped in a spirit of connecting with place, with each other, and with our inner selves. — Keith Bellows, National Geographic Traveler |
How fast do you read? Take the test. Click Below.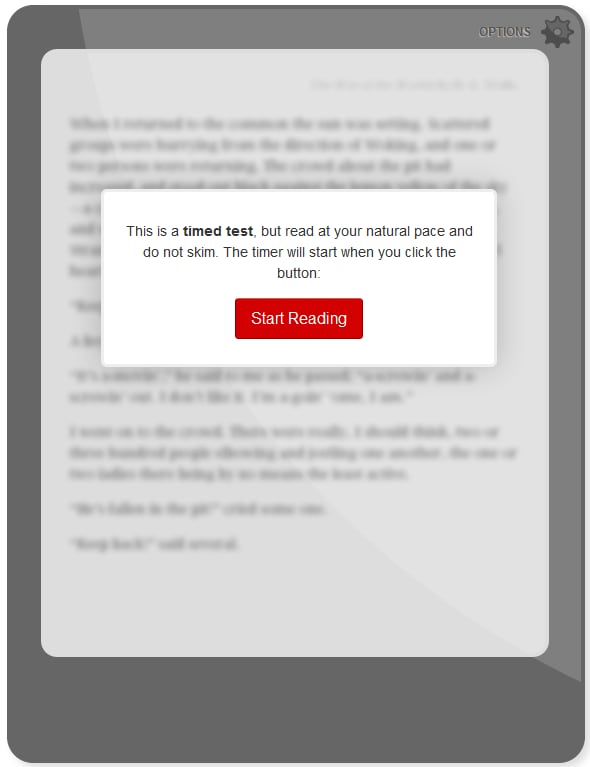 Source: Staples eReader Department
| | |
| --- | --- |
| | A Pilgrim's Progress – Noted Santa Fe journalist Steven McFadden has begun traveling to present talks and workshops to tell the true, epic saga Odyssey of the 8th Fire about an amazing, historic walk across America by people of all colors and faiths |
Epiphany by Rajdip Biswas. $0.99 from Smashwords.com
This is a summary of the connection, the relation between our mother Earth and the living and nonliving entity on its surface. My objective is to put forth to you all, the possibility of an energy cycle, which generates due to this relation. Three small explanations through "energy cycle" concept Telepathy, Mental blankness, Rebirth.
Jed McKenna's Notebook: All Bonus Content from the Enlightenment Trilogy by Jed McKenna. $6.99 from Smashwords.com
Chapters Include: Recipe for Failure, 3 Interviews with Jed, Impersonating Jed McKenna, Blues for Buddha, Zen and the Art of Self-Mutilation, Mannahatta (The Journey to the Shaman, Kill the Swiss, Improbability, My Uncle the Vampire, Bookstore Guru, City Lights, Death & Discrimination) I, Witness, The New World, The Golden Door, Visionary Goofballs, Nothing Forever: A Post-Apocalyptic Lightmare
E-Books by Authors in New Mexico


This site is both a Bookstore and Writing Forum. In addition to books, videos and audiotapes for sale, we feature selections from Novels, Non-Fiction, Poetry, and Screenplays. There are Resources for Writers, a You-Can-Add-To-This-Story project, as well as Links to Related Sites. We even have a list of Periodicals published in and about Santa Fe.
If you're planning to visit Santa Fe, chec k out the Santa Fe Literary Walking Tour developed by local writer and bibliophile Barbara Harrelson. Click here for Southwest travel books. For further tourist information, see the SFOL Travel Page.
Market Your Self-Published Book



Copyright © 2000-2013 Santa Fe Always Online, Inc.
Email: sfaolweb@gmail.com